All the power of olives in a drop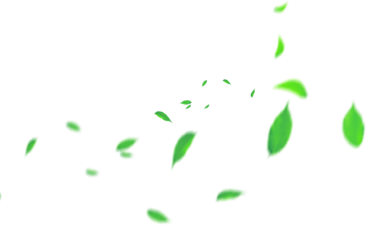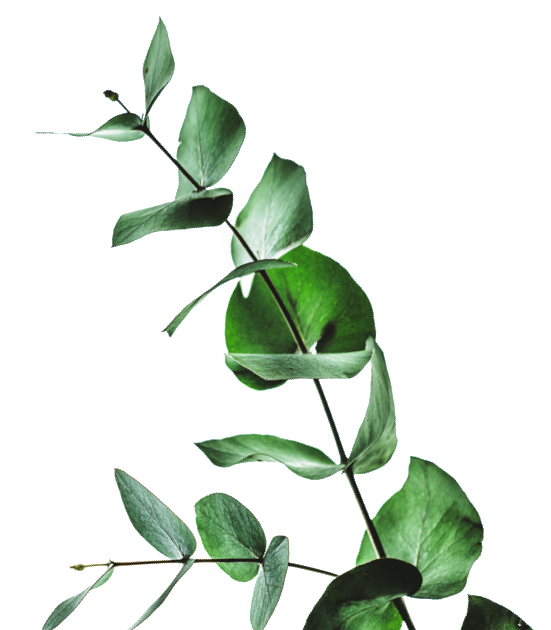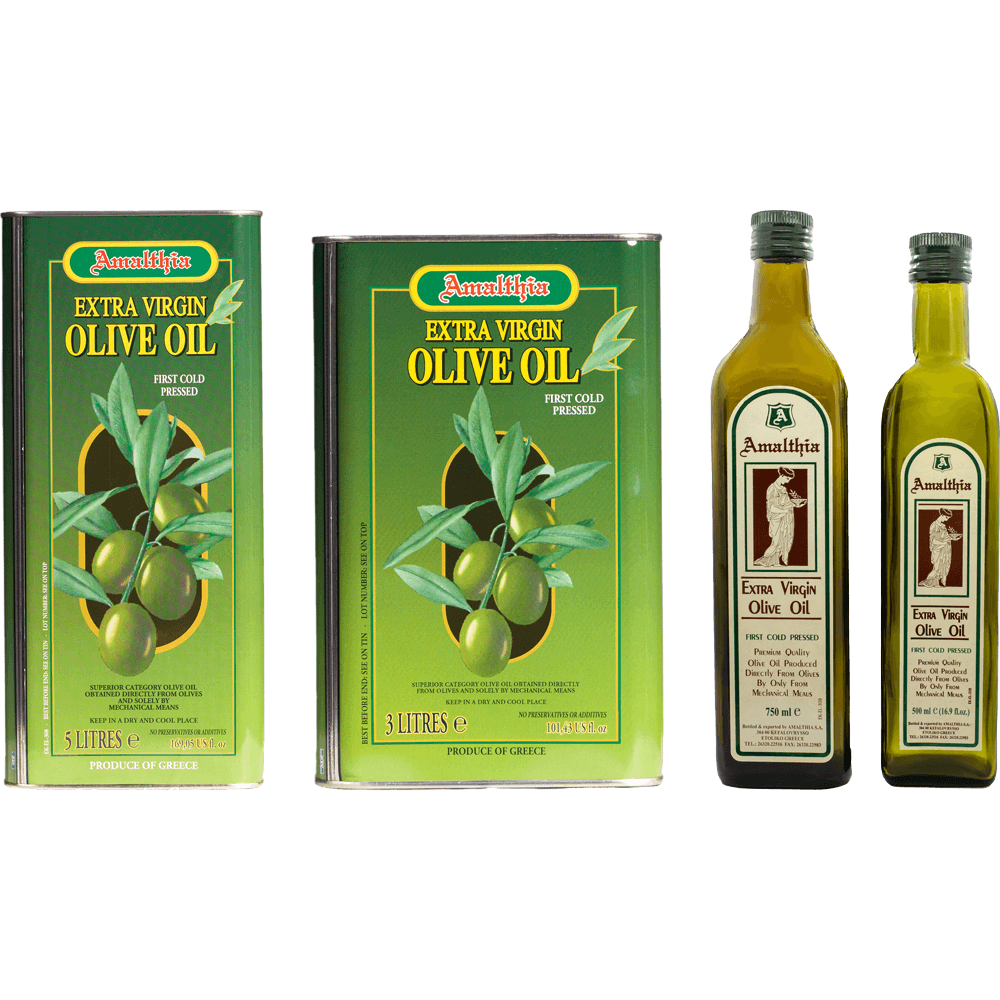 Greek olive oil, the "child" of the Greek olive could not be of equal and greater value than its "mother".
AMALTHIA Extra Virgin Olive Oil is another product that we are proud of.
Taking the highest quality olive oil directly from its production and keeping its origin stable and unbroken, our Extra Virgin Olive Oil manages to have consistently high scores in terms of taste, aroma, color, density and, of course, its organoleptic indicators.
Available in 500ml and 750ml bottles as well as in 3-liter and 5-liter tin cans, it comes to complete the range of our products around olives.