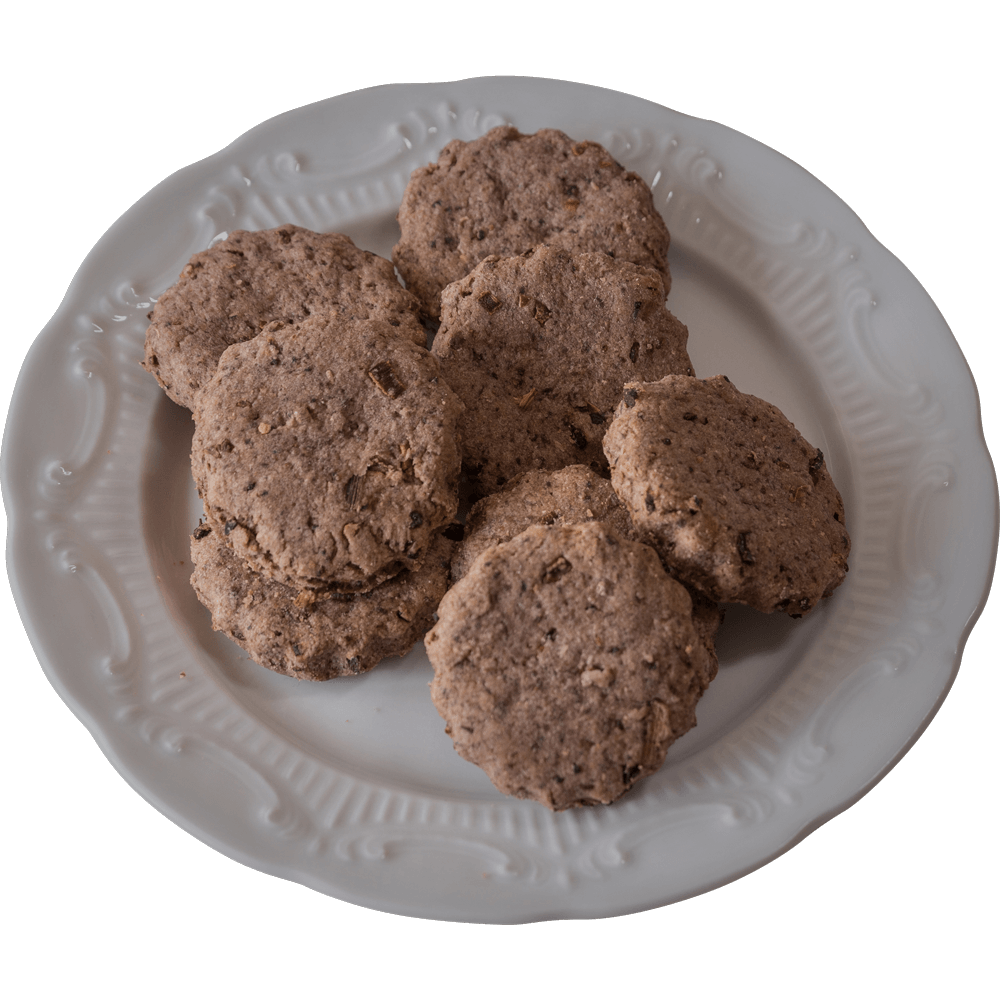 Olive breadsticks.
Another modern nutritional extension of olives.
Based on the olive and with the addition of pure raw materials of the Greek land, wheat and oat flour, garlic, oregano, thyme, orange and of course olive oil we prepared an innovative product: the olive biscuit.
All the ingredients of the cookie, tested one by one for their nutritional value, were combined with the olive and under the guidance of the scientists of the University of the Aegean, who worked in the framework of the "ΕΛΙΑΞΙΑ" program, brought us a strong product.
Its strength lies in its excellent bioactive ingredients for health and the human body, as evidenced by published scientific studies, in its rich nutrients and in its full flavor. And all this is ensured by the maximum possible proportion of olives in a breadstick.
Another worthy olive product!